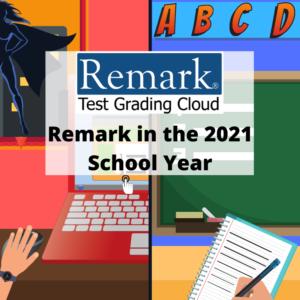 We are in a time of unprecedented uncertainty. With uncertainty comes new hurdles that require innovative solutions. During this pandemic this is truer in education than anywhere else in the country.
Each school district is currently hard at work drafting their own unique plans for reopening in the fall. No two plans look exactly alike, and no one can say whether these plans will need to be revised again should cases rise. The rumors about the new school year are too numerous to list them all, but here are a few.
Schools stay entirely online.
Schools follow a "half in half out" approach, where kids alternate the days they come in.
Teachers come in and live-stream themselves for kids at home.
In-school attendance becomes optional.
Teachers are sent to the homes for the most vulnerable populations.
School days are cut in half with teachers moving between classes, not students.
Schools just reopen entirely but follow stricter cleaning regimens.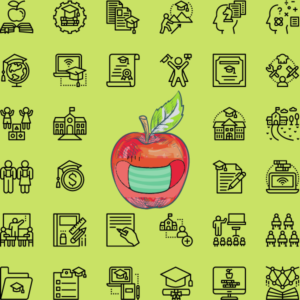 With all of this uncertainty, we want you to know that no matter what type of school year is coming—whether you're in class, practicing remote learning, or some hybrid of the two, Remark Test Grading Cloud has you covered. Our solution can be used in person or remotely with paper or digital assessments. Remark Test Grading Cloud allows teachers to worry less about grading and more about the quality of their lessons. Remark saves time by instantly grading all digital assessments the moment students finish, or with the help of any scanner, can grade huge piles of paper assessments in moments. When grading is completed, the teacher not only sees their students' grades displayed, but they also have access to a multitude of detailed reports on each student, question, assignment, class, benchmarks and much more. Remark even allows teachers to leave comments on student's reports, so that students can receive badly needed feedback or positive encouragement.
In order to help schools during this difficult time, we are offering educators our Remark Test Grading Cloud for free until the end of the 2020 calendar year. You can request your free trial here. To get tips on using Remark Test Grading Cloud, make sure to check out our blog, follow our Twitter account, and subscribe to our YouTube channel.