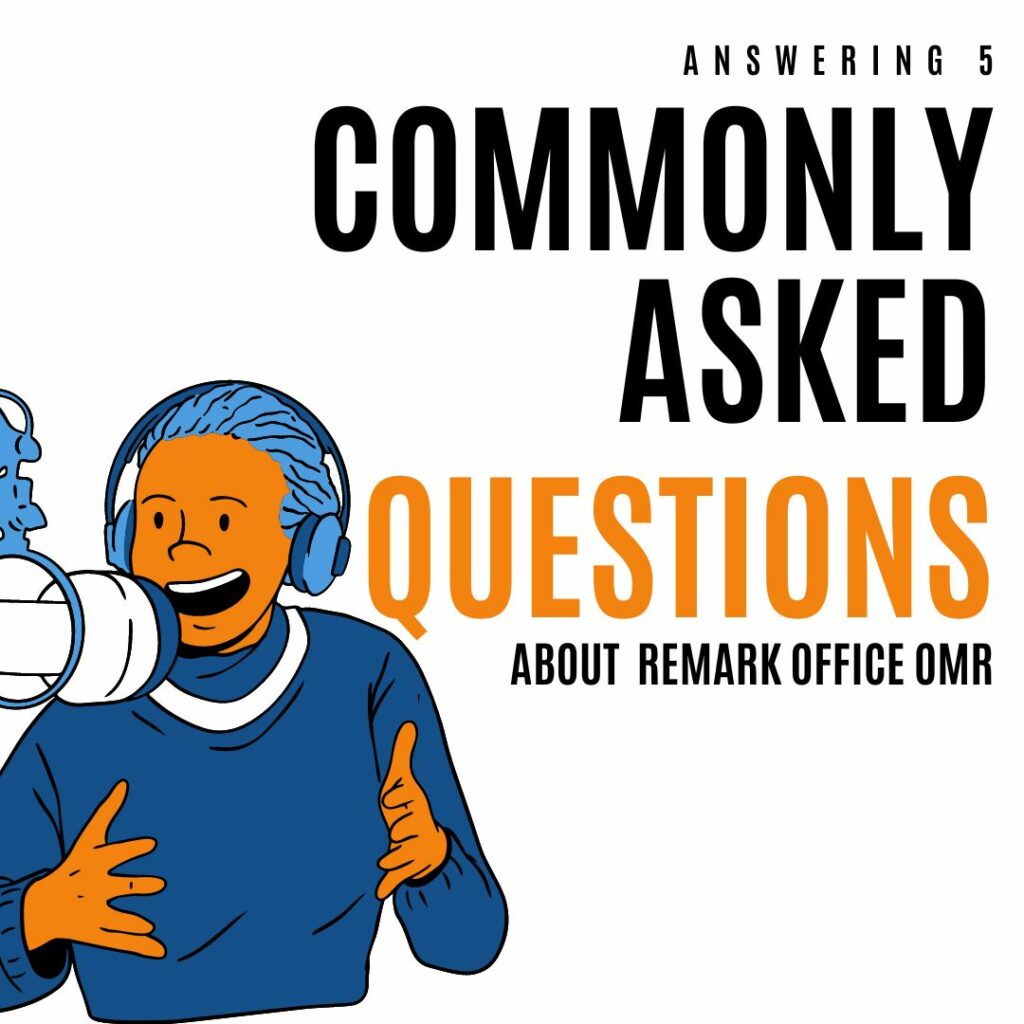 So you just purchased Remark Office OMR or are currently evaluating our award-winning data collection solution. We understand you may have some questions about our software. Here are five commonly asked questions and answers. We hope these will help set you up for success!
1. What scanner do you recommend for use with Remark Office OMR?
Scanners have two main ratings, pages per minute and images per minute. Both numbers are measuring the speed of the scanner, which greatly affects the price.
Pages per minute are the number of pages the machine can scan in a minute if scanning a single-sided page. Images per minute refer to the number of actual images created when the scanner is a duplex model and you are scanning both sides of a page. Most scanners now are fast enough that a duplex form will not slow down the scanning process much, if at all.
For scanners, the biggest issue is selecting one that can handle your expected volume in a reasonable amount of time. Obviously, this is somewhat subjective regarding each organization's definition of what is reasonable.
Consider the number of forms you'll be scanning at any one time, as well as the overall volume when choosing a scanner. Some scanners have larger ADFs (automatic document feeders), which may be important to you. Read online reviews, too. Remember, just like anything else, you get what you pay for.
2. What type of Optical Mark (Bubble or Checkboxes) do I use when creating Remark Office OMR forms?
Remark Office OMR is extremely flexible in the form types and mark types it accepts. However, there are a few guidelines that, if followed, will help you to maximize recognition accuracy and minimize data clean up time. Choice of mark type/size is one such example.
Although Remark Office OMR can recognize marks of almost any complete shape (circles, squares, triangles…), Remark Support recommends using circles or ovals. Most respondents have been taught to fill ovals completely, whereas checkboxes are more likely to be checked or X'ed. Although Remark Office OMR recognizes checks and X's quite well, that type of response is much more likely to produce an error. A recognition error may result if the check or X runs through more than one mark or doesn't fill enough of the box.
Mark size is also an important factor in recognition. Small marks (e.g. smaller than a capital O (letter) in a 10-point Arial font) may fall below the allowable tolerance, whereas large marks (larger than a capital O in a 14-point Arial font) may actually contain too much fillable space. An ideal mark choice is a capital O in a 10-12-point Arial font.
Choose a mark that is uniform in thickness (Arial and Courier's fonts are good examples). It is best to avoid the Times Roman font which produces a capital O which is thinner on the top/bottom and thicker on the left/right (the top/bottom tend to break up when scanned). You can also use our OMR Bubbles font, which installs with the software or can be downloaded here.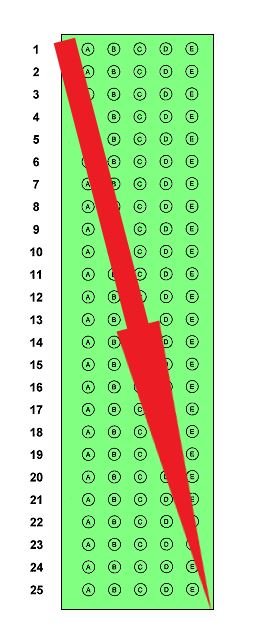 3. How do I properly size template regions?
When creating an OMR region in a Remark Office OMR template, you want to make the region border close to the bubbles, but leave a little bit of white space (a buffer) to accommodate any skewing or offset when scanning. Note that you should only capture the marks (bubbles, checkboxes) in the OMR region (no text, lines, etc.). For a barcode or OCR region, you want to make the region border large enough to accommodate the largest barcode or text that you plan to scan. Remember that the length of a barcode or text can vary depending on the data being captured. For an image region, you want to capture the space in which the respondent will write information.
4. Can I process non-standard and folded forms?
We are often asked if Remark Office OMR can process larger forms (e.g. 11.5×17) that are folded, or smaller comment cards. The answer is yes! Remark Office OMR can process any size form that your scanner can handle. When you set up the template in Remark Office OMR, just be sure to choose the appropriate paper size. For a folded form, the questions may be in what appears to be a strange order due to unfolding the paper for scanning. Just be careful when you define the regions so that your desired output matches each bubble.
Tip: If the forms will be folded, design the form so that there are no bubbles in the area of the fold. The fold makes a 'crease' that the scanner picks up when scanning and turns into a dark line. This line can interfere with the recognition of the bubbles.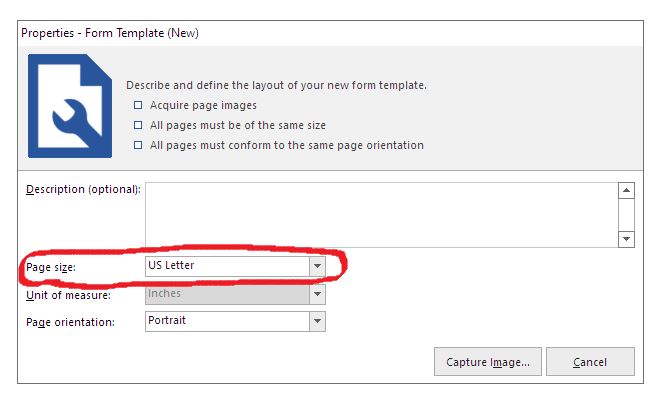 5. How do I know if my form will work with Remark Office OMR?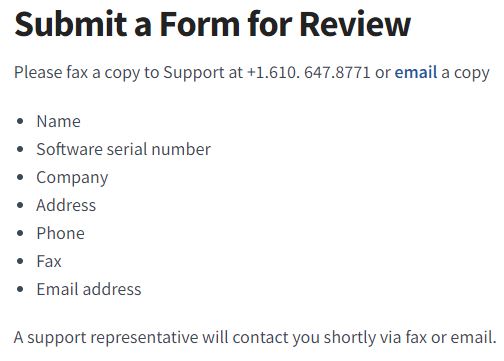 Creating a form that will scan well is essential to your success with Remark Office OMR. We offer free training in designing forms that you are welcome to download and share with your organization here.
Secondly, once you have created your form, or even while you're still working on it, send the form to Remark Support for review. For all of the details on our FREE From Review, service click here.
Want to learn more or have questions about Remark Office OMR?
Visit our Remark Office OMR Knowledgebase or connect with Remark Support Monday – Friday (except for major holidays) from 9 am – 6 pm Eastern Time at +1-610-647-8595, by email at [email protected], or fill out a support request form.