Are you using a generic teacher course evaluation form that doesn't include information for the instructor, course or semester and need a way to include that additional data when reading your completed evaluation forms? Do you need a way to add that same instructor information to the data captured from your generic student test answer sheets? A simple batch header form will allow you to add this and more. Join us as we discuss batch headers in Remark Office OMR and how using them allows you to add additional information to your data so you can get the most out of your data.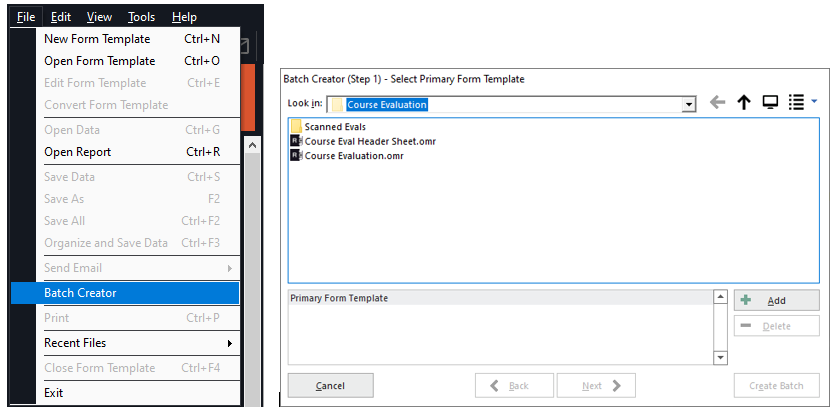 This webinar is targeted to intermediate and advanced Remark Office OMR users.
Sign up for this montly webinar.
Webinars are free for customers with current maintenance or technical support agreements. If you do not have a current agreement, the cost of each webinar is $50 USD. Why not consider purchasing a support agreement. A support agreement entitles you to attend any monthly webinar at no additional cost. For support status and information, contact our sales department.
You can view upcoming webinars here.