Application Preferences for Customizing the Remark Office OMR Software – Wednesday, September 23, 2:00 PM EDT
This webinar will show how to customize the Remark Office OMR software by setting up preferences. Preferences allow you to set the way the software functions by default which can facilitate your use of the software. Do you use the database lookup feature, did you know you can expand the record limit for the lookup by the number of records in your database? Did you ever have a data entry image region where you typed in lengthy comments that would show cut off in your report? These are just a few of the preferences that will be covered.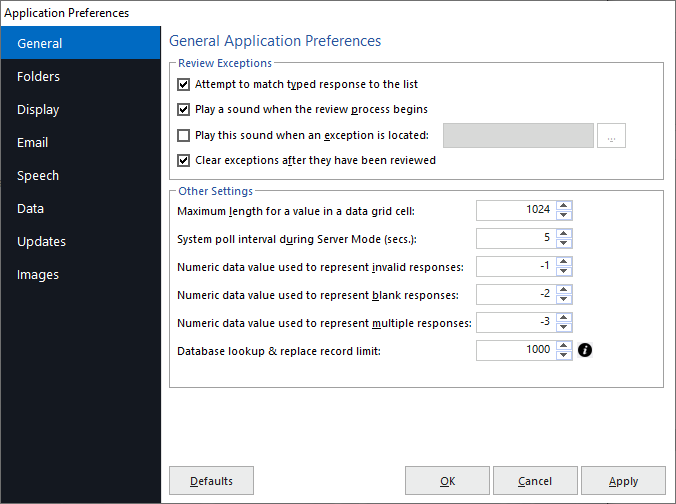 This webinar is targeted to beginner and intermediate Remark Office OMR software users.
Sign up for this monthly webinar.
Monthly webinars are free for customers with current maintenance or technical support agreements. If you do not have a current agreement, the cost of each webinar is $50 USD. Why not consider purchasing a support agreement? A support agreement entitles you to attend any monthly webinar at no additional cost. For support status and information, contact our support department.
You can view upcoming webinars here.