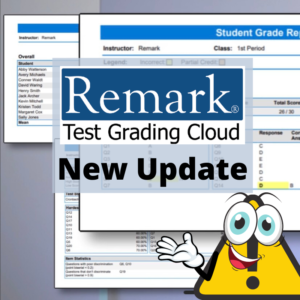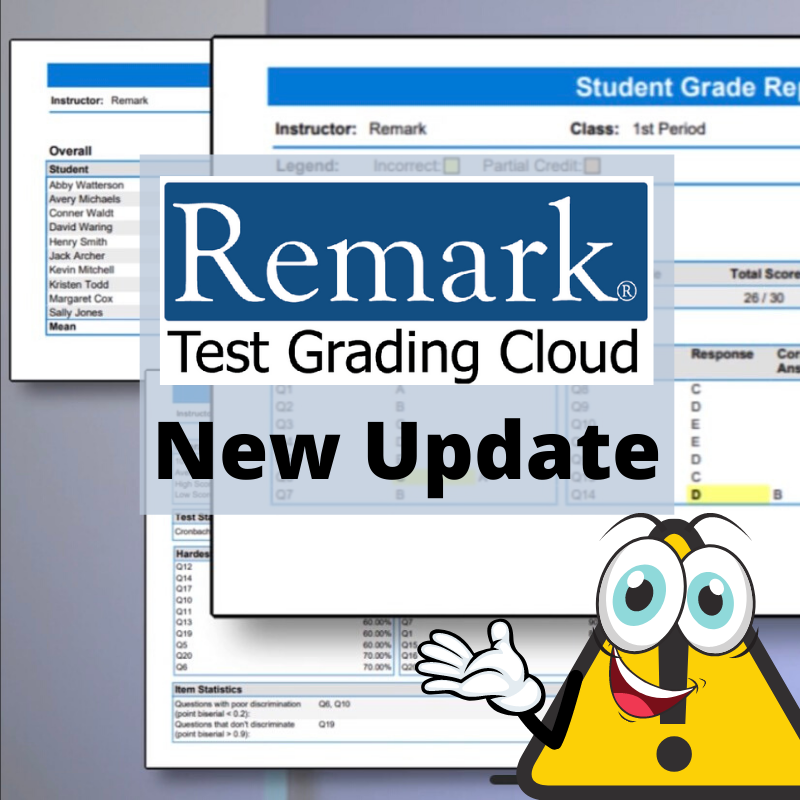 Features
Delivery of Questions One at a Time With Randomization of Questions: You asked, and we heard you! When delivering online tests, you can now choose to show a single question at a time, instead of the entire test all at once. You can even choose to randomize the order in which students see the questions. Look for this setting on the Test Distribution page when you send your emails. One of the most asked for features from our customers who used online tests in the spring was the ability to randomize the questions to help prevent cheating. Now you have that ability!
Test Availability and Progress Indicator: Students now see their progress as they take the test (when questions are delivered one at a time), and if there is an availability window, how much time they have until the test closes.
Reviewing Open Responses: You can now see the question text when you are reviewing and grading open response questions.
If you're in need of a fast, reliable, and proven assessment solution, you can get your free trial of Remark Test Grading Cloud now. For more information on Remark Products please contact Remark Sales at [email protected] or +1.800.858.0860.