Using the Automation Control Center in Remark Office OMR, Wednesday June 24, 2:00PM EDT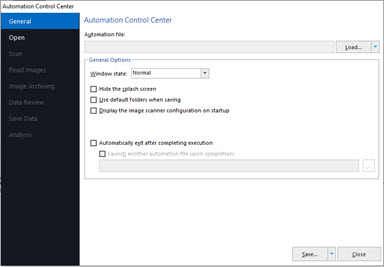 Do you frequently process the same forms to collect data and then save and report on the data? Do you wish you could automate the process? Join us as we walk through using the Automation Control Center in Remark. This feature allows you to create a desktop short cuts to automate some of the functionality withing the software such a opening a form template, processing forms, saving data and generating reports.
This webinar is targeted to advanced Remark Office OMR users.
Sign up for this monthly webinar.
Monthly webinars are free for customers with current maintenance or technical support agreements. If you do not have a current agreement, the cost of each webinar is $50 USD. Why not consider purchasing a support agreement? A support agreement entitles you to attend any monthly webinar at no additional cost. For support status and information, contact our support department.
You can view upcoming webinars here.