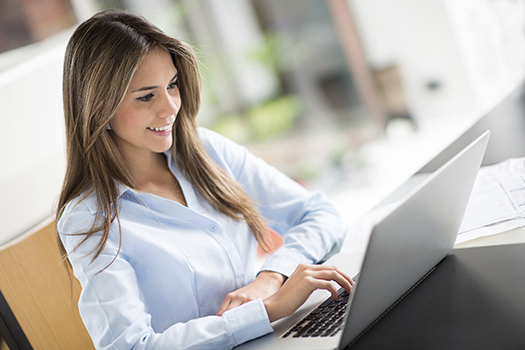 We are proud to announce support for a new online testing component in Remark Test Grading Cloud! Over the last several weeks the Remark Team has been hard at work to make Remark Test Grading Cloud an application you can rely on as you migrate to remote instruction. This includes revamping our Remark Electronic Bubble Sheet™ functionality to make it more user friendly and now…support for Remark Online Testing™!
When creating an online assessment in Remark Test Grading Cloud, instructors continue to design their tests the same way they would with a bubble sheet. The user experience from the instructor perspective has not changed. Instead of printing physical forms, instructors are able to email a link to the online test to students. Students access the test online, select their desired answers, and submit their selections. These results are sent directly to Remark Test Grading Cloud and graded automatically against the instructor's pre-defined answer key. Additional functionality, such as the ability to set an availability window for a test, is available and we are working on new functionality every day.
The Remark Team is proud to cater to the needs of our customers. We have always released new products and enhancements based on customer feedback. That has not changed in the face of the COVID-19 pandemic. We are here to serve you in your time of need as we all tackle the new normal of working and teaching remotely.
To further support you in your time of need, Gravic is offering free Remark Test Grading Cloud accounts for individual educators in the US and Canada. These accounts are valid through December 31, 2020. Additionally, we are offering a free connector to Canvas, Blackboard, or D2L to schools who are looking for access to Remark Test Grading Cloud for multiple instructors. These free accounts include free training options to assist new users with getting up and running with the application.
Request your free trial today by contacting the Remark Team at [email protected] or by calling 1-800.858.0860.