On Thursday, April 11th, 2019, we at Gravic celebrated our 40th anniversary!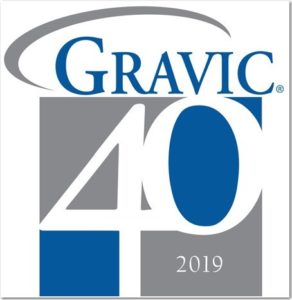 This is quite a milestone, something that is not realized by the majority of companies, especially in the software industry.
Any time there is an anniversary, the instinct is to go back and think about all that has happened during that time period. Although our company is now 40, the Remark products are a young 28 years of age. The first version of our pioneering Remark Office OMR product was released in 1991. How many other software tools have been constantly updated for such a long period of time?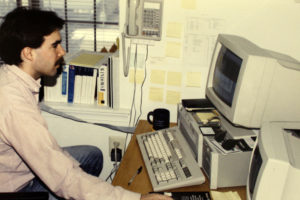 Times have changed, and Remark products have changed along with the times (for the better). Remark Office OMR became, and still is, the world's number one product for scanning data from paper based forms such as surveys or tests. The current version is called v10.1, but we have actually lost count as to how many versions we have released over the years. We have more recently embraced the move to cloud based applications, and our Remark Test Grading Cloud is quickly gaining popularity in schools and universities for handling classroom testing without the hassle of installing desktop software. Remark Test Grading Cloud is continually in development, and this year you will see announcements of some really beneficial and flexible enhancements to make our software easier to use, more integrated with other school applications, and more powerful.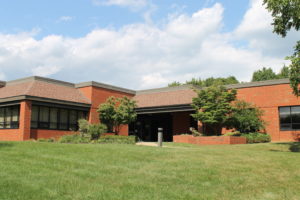 Our greatest satisfaction as a company is in the hundreds of thousands of customers we have worked with over the years. Some customers are new to the Remark products, and some have been with us from the beginning. In either case, we have enjoyed great customer satisfaction, which is due both to the care with which our staff has tried to address customer questions and to the generosity and understanding of our customers when faced with issues.
Bugs and features that are not optimally designed are an ugly fact of any software.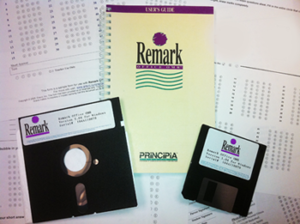 No one wants to encounter a software bug or have their work impeded by a poorly designed feature, but, truly, our customers are always understanding and willing to work with us to help solve their problem and improve our product. We work tirelessly to learn from these issues. Our track record of bringing valuable updates to customers based upon your feedback hopefully reflects this effort. Without your input, we are building a product for us, which is not a recipe for success in this industry. With your feedback, however, we are building a product for you. We hope to continue working for you for many years to come!
Thank you to all of our current customers and future customers for your major contributions to our products and for helping Gravic make it to 40 years. We hope to have many more innovative products and releases in the next 40! Cheers to you!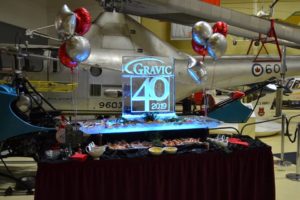 The Remark Software Team