Barcodes and OCR in Remark Office OMR – Wednesday, February 27, 2019, 1:30 PM EST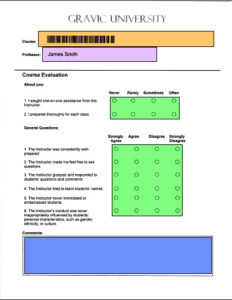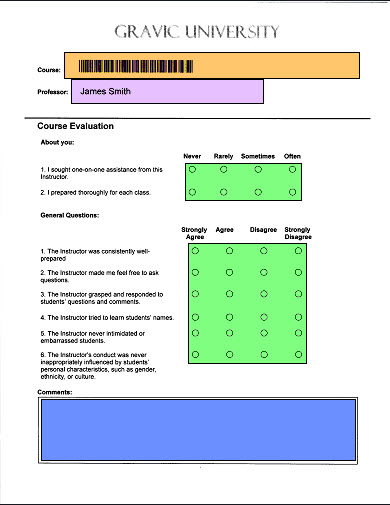 Did you know Remark can recognize more than bubbles? This webinar will cover creating properly formatted Code 3 of 9 barcodes for use with barcode regions and creating form design compliant text to be read using OCR regions. Both of these items are great for capturing non-multiple choice data, such as demographics. Other common uses for each will also be discussed.
This webinar is targeted to beginner Remark Office OMR users.
Sign Up for this monthly webinar.
You can view upcoming webinars here.