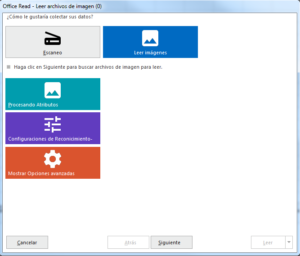 The Remark team is excited to announce a new Spanish translation of Remark Office OMR version 10! Although the Spanish translation of Remark Office OMR was previously available in version 9, this release is the first of its kind for our newest update. We are always looking to make sure that Remark Office OMR is accessible and convenient for all of our customers. With customers in over 130 countries worldwide, including many where Spanish is the native tongue, this release helps us achieve that goal.
Remark Office OMR 10 includes all of the features of the previous version and includes many new and updated features for our users. A full list of new features can be found on our website. Customers of Remark Office OMR 9 Spanish who have valid software maintenance can download and install the new version at no cost. Customers without maintenance can upgrade by contacting Gravic Sales or their local reseller.
We hope our Spanish speaking customers enjoy the update!