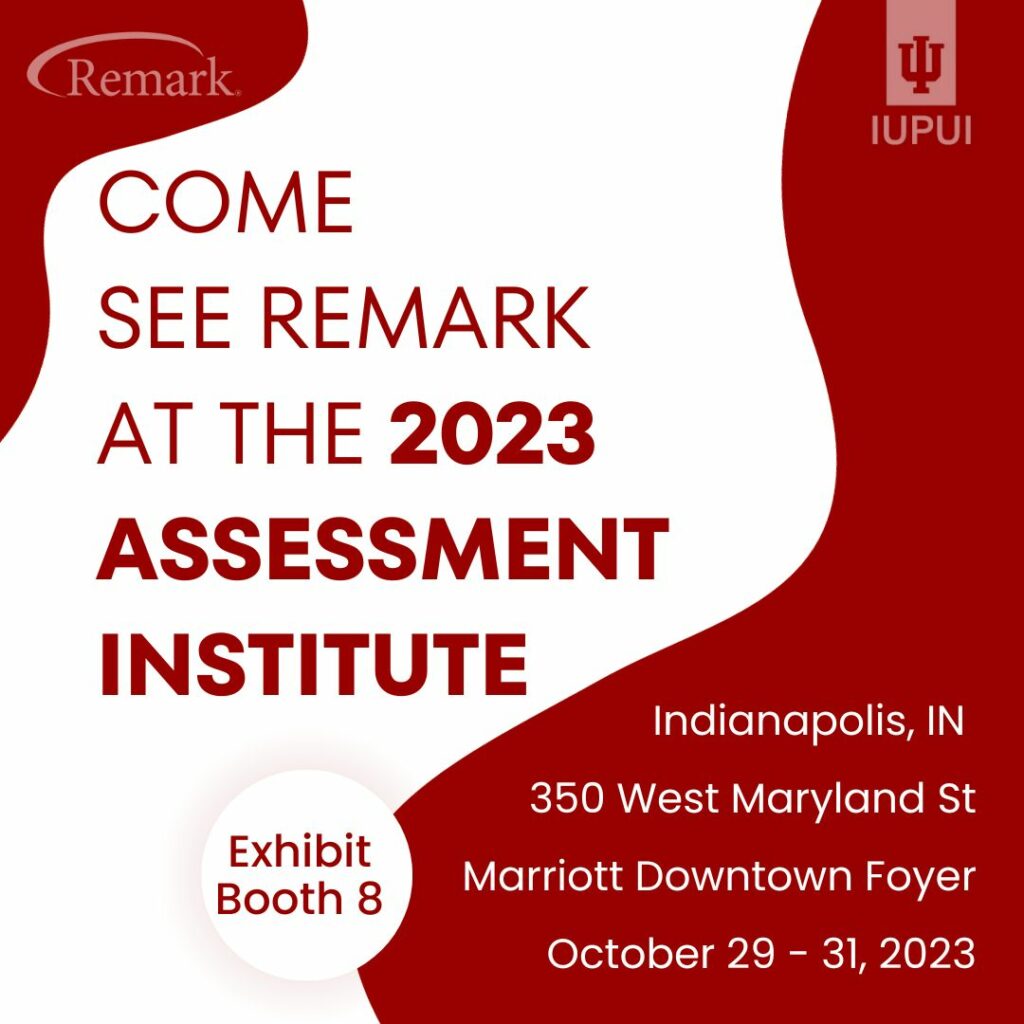 The Assessment Institute in Indianapolis proudly holds the distinction of being the nation's oldest and largest event dedicated to the assessment and improvement of higher education. Organized by the IUPUI team, this premier higher education assembly is designed to establish a dynamic platform for assessment professionals. Here, they can engage in knowledge sharing, skill enhancement, and the cultivation of invaluable professional networks that serve as strong pillars of support and expertise in the education field.
Mark your calendar for this significant event, set to unfold at the Indianapolis Marriott Downtown Hotel from October 29 to 31, 2023. Don't miss the opportunity to visit Gravic's Remark Team live at Booth 8 in the Downtown Marriott Foyer on the second floor. There, we will be showing off Remark Test Grading, which simplifies the grading of assessments for instructors and staff at universities, colleges and community colleges around the world.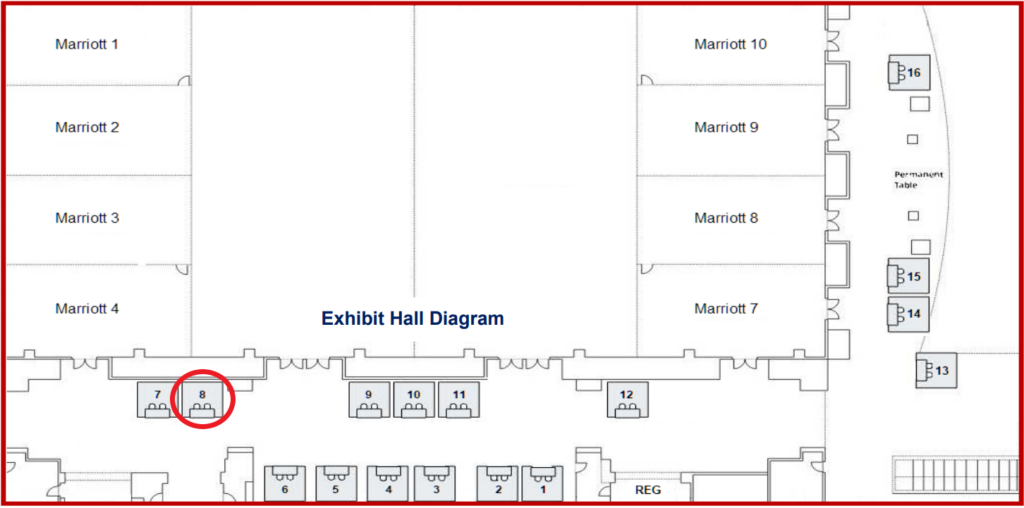 For more than three decades, Gravic's Remark products have served tens of thousands of higher education institutions worldwide. Our solutions have proven to be indispensable for collecting data from tests, assessments, surveys, and other OMR forms. Remark Test Grading is a hosted solution that empowers institutions to decentralize the test grading process, placing it directly in the hands of instructors. We eliminate the need for centralized test scanning and the physical transfer of paper between instructors and testing centers, providing quicker feedback to students and staff. Instructors can effortlessly generate plain-paper answer sheets on any standard copier and scan completed tests into the Remark application using the same device.
More information on Remark can be found here. We welcome you to sign up for a personalized web demonstration or request a trial license of the application. We hope to see you in Indianapolis!