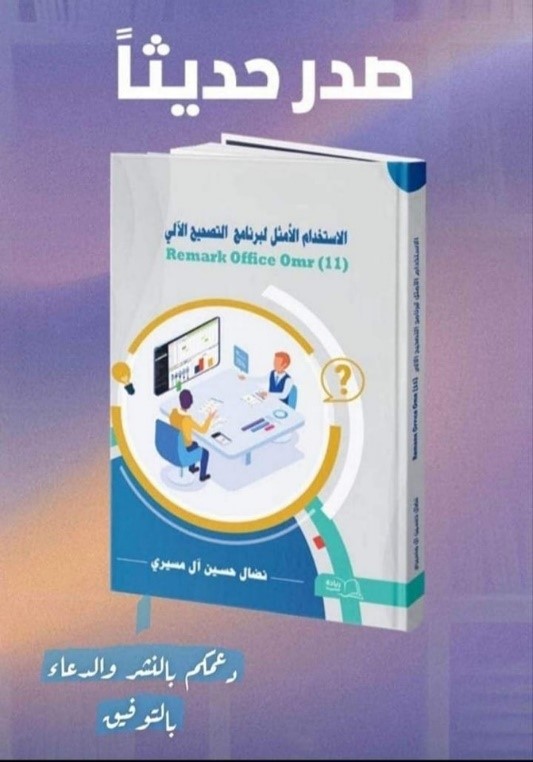 Professor Nedal Hussain Al Masseri Authors Educational Book: The Best Use of Remark Office in Electronic Grading
With support from our friends and partners at AlQemma, Professor Nedal Hussain Al Masseri, wrote and published an educational inside look into the Remark Office OMR 11 software. The book is currently available in the Arabic language.
Mr. Nedal Hussein Al Masseri is an accomplished author and professor specializing in information technology and security. He graduated from King Faisal University with a bachelor's degree and has earned numerous accolades, including a Microsoft expert teacher certificate and badge in 2020 and 2021. Additionally, Mr. Nedal was among the earliest individuals to be granted a certified trainer certificate from Remark Middle East in the Kingdom of Saudi Arabia, a testament to his extensive expertise in the field.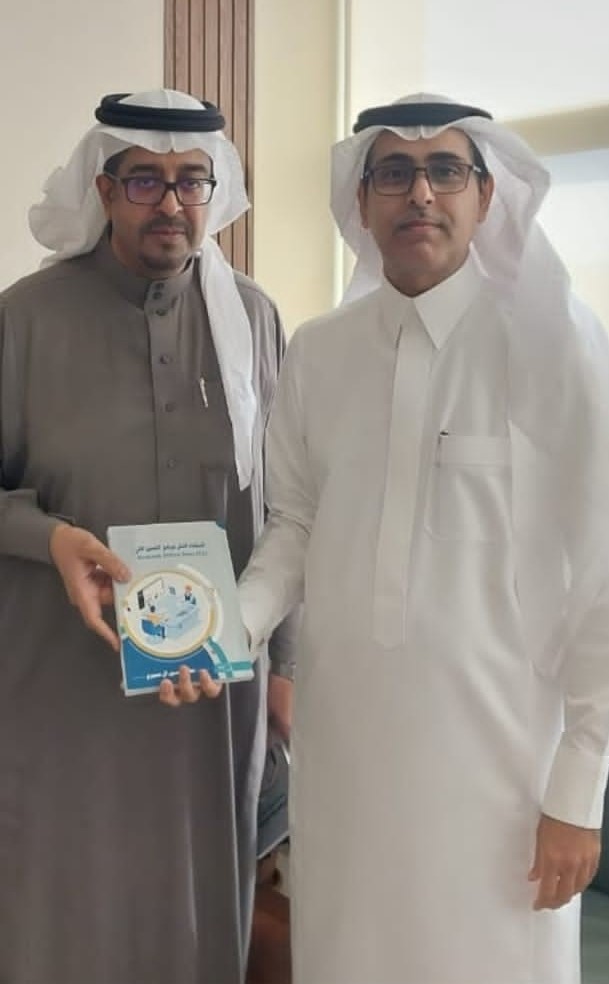 At the Eastern Book Fair in Saudi Arabia, the book won the attention of many interested in the field of education technology and development as it garnered useful information and a full explanation of Remark's features. In its many chapters, the book talks about all the unique characteristics of the program and provides a full explanation of the user interface and method of use in detail for the electronic correction of tests with Remark Office OMR.
The picture on the right shows Mr. Nedal Hussein Al Masseri with His Excellency the Director of Education for the Eastern Region, and Mr. Nedal was also able to meet with the Director of the Qatif Education Office, who was among the audience that expressed their happiness with the book.
The Remark team thanks the writer, Mr. Nedal Hussein Al Masseri, and all those who were a part of the making of the book for their efforts in educating and sharing its potential for the electronic correction of tests.