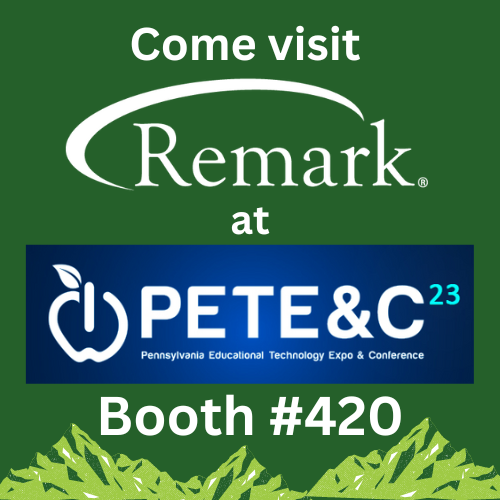 If you're coming to Pennsylvania to attend the PETE & C come on by Booth 420 to visit our Remark team members!
The Pennsylvania Educational Technology Expo & Conference (PETE & C) is a state-wide event that offers top-notch programs and exhibitors centered on the integration of technology in the realm of education. At the show, we will be showing off our award-winning Remark Test Grading solution, currently used around the world to save teachers countless hours of grading.
Stop by and chat with us to see how our Remark products can help you with this important task.
Floor Map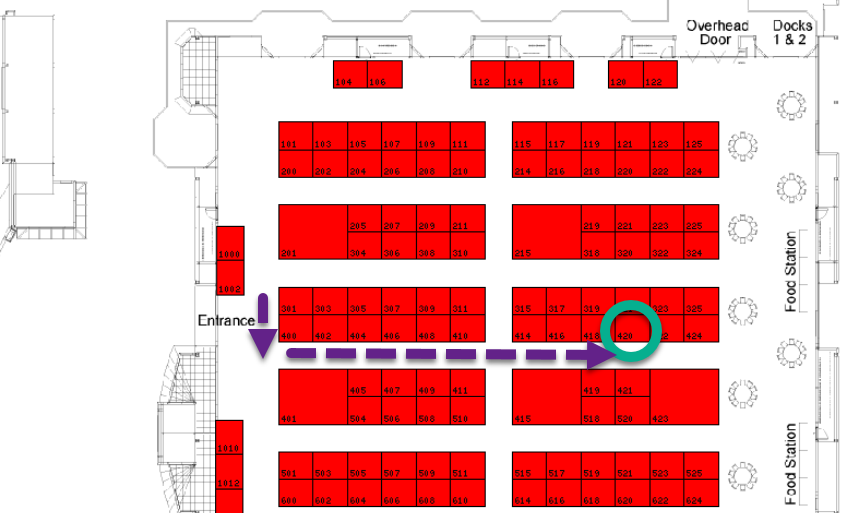 Exhibit Hall Hours
Monday, February 13 – Exhibits open from 10:00 a.m. – 6:00 p.m.
Tuesday, February 14 – Exhibits open from 9:15 a.m. – 2:15 p.m.