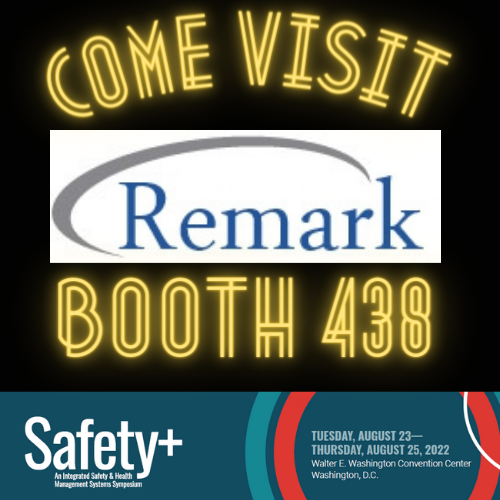 It is that time of the year again: Gravic's Remark Team is returning to the 2022 VPPPA Safety+ Symposium! As frequent exhibitors, we are thrilled to return and demonstrate how Remark can satisfy all of your safety and health data collection needs. This year, we travel from America's original capital of Philadelphia to Washington D.C. and the Walter E. Washington Convention Center. From Wednesday, August 24th to Thursday, August 25th, we are showcasing Remark Office OMR's data and analysis capabilities in Booth 438. Enjoy networking and plenty of quality safety products on display!
Shown below is a map of the convention center with the accompanying hours of the trade show. Follow the arrows from the entrance to find the location of the Gravic Remark booth. Stop by and chat with our associates to see how Remark can help you save time and money!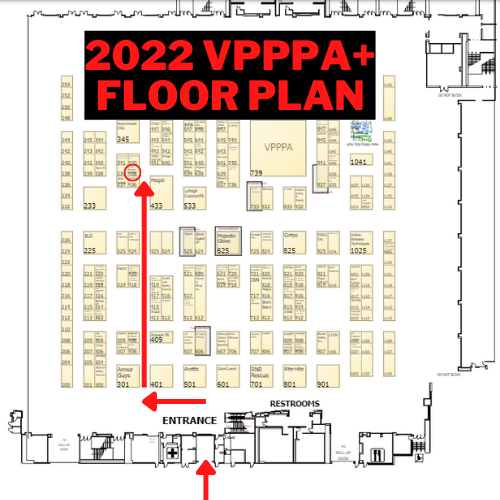 Exhibit Hall Hours
Wednesday, August 24th from 10:00 A.M. – 4:00 P.M.
Thursday, August 25th from 8:00 A.M. – 1:00 P.M.