It is with sadness that we bid a fond farewell to our long-time partners at Tekognition who officially closed up shop and retired on January 1, 2022.
We first met Bob Snowball at a COMDEX show in Las Vegas. We quickly found him and his team to be the perfect group to represent us in the UK and Ireland as he was already selling complementary OCR and imaging software along with various document scanners. Over the years as sales increased, he focused more of his attention on the Remark products, working with schools, universities, government agencies, and many companies. As our partner managing Remark's sales in the UK and Ireland since the mid-1990s, Bob and the Tekognition team have worked with thousands of Remark customers on countless important projects. Bob has a wealth of knowledge in our products and with image scanning technologies that was an invaluable benefit to his many customers. He will be impossible to replace. Everyone at Gravic and on the Remark Team wishes Bob and his wife Lois a wonderful and exciting retirement. They will be missed!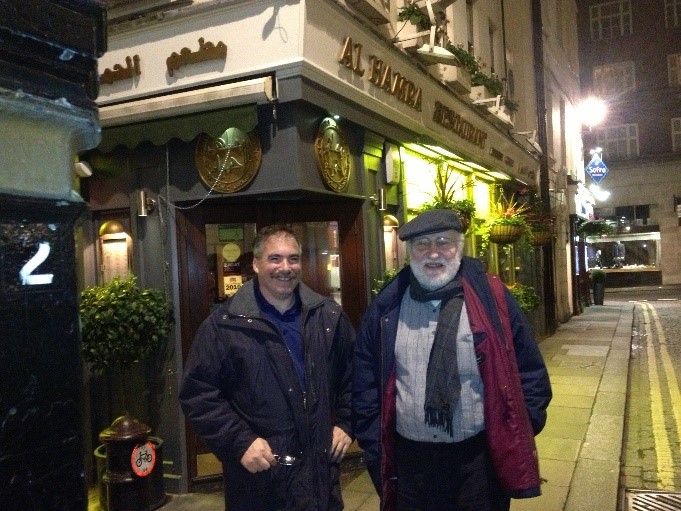 For our customers in the UK and Ireland, all Remark activities will now be handled through our US sales and support teams. We look forward to continuing to serve you in the future.