We at Gravic recognize our good fortune and find it our civic duty to help those who are not as fortunate. Led by our Gravic Way committee, which organizes company events and donations to charities in alignment with our core purpose, we made three different charitable donations to help those in need during the holidays. We are proud of the participation rate from our employees this year and are appreciative of their generous efforts.
We began during the Thanksgiving holiday by donating to 102.9 WMGK's Turkey Drop. Spearheaded by famous Philadelphia radio personality John DeBella, the Turkey Drop benefits CityTeam Chester by providing turkey dinners for Thanksgiving to thousands of individuals and families in need.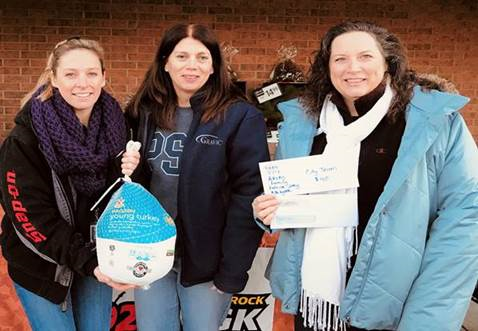 In the beginning of December, we continued our longstanding tradition of supporting Operation Christmas Child, one of the many charitable projects performed by Samaritan's Purse. They are a nondenominational Christian organization that, like Good Samaritan in the famous Biblical tale, provides aid and assistance to those in need throughout the world. The premise behind Operation Christmas Child is simple: fill a shoebox with gifts for children in need. These shoeboxes are then collected by volunteers and shipped around the world to be distributed to the children. We filled the shoeboxes with all sorts of items, including puzzle books, toys, art supplies, toothbrushes, soap, and many more.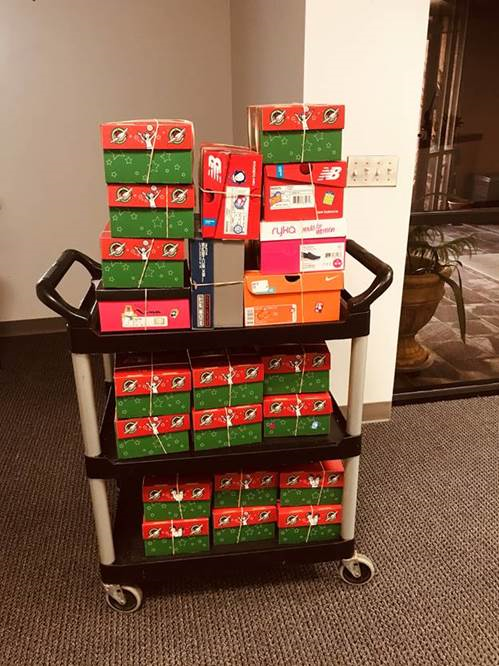 We rounded out this holiday season by collecting food boxes for Bridge of Hope, a Christian organization aiming to prevent family homelessness. Each box contains a full Christmas meal for a family, including vegetables, fruit, pasta, rice, cranberries, rolls, and a gift card to a local grocery store that is intended for meat. We're happy to report that Gravic employees were able to fully complete 19 meal boxes for families this year!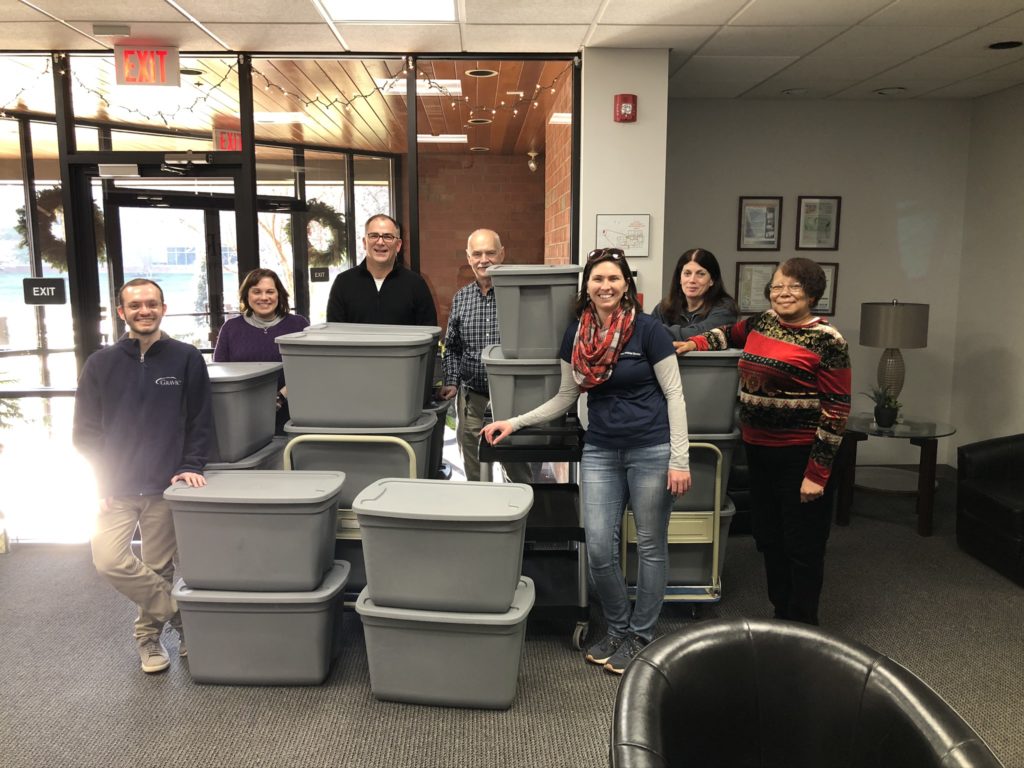 We hope that our donations have made a difference this holiday season. Our efforts could not have been possible without the efforts by the Gravic Way committee and the generosity of our employees. We look forward to many more charitable events and donations in 2020!