We are excited to be exhibiting at the National Safety Council Northeast Conference & Expo in Pittsburgh on May 2-3.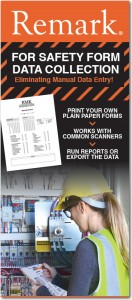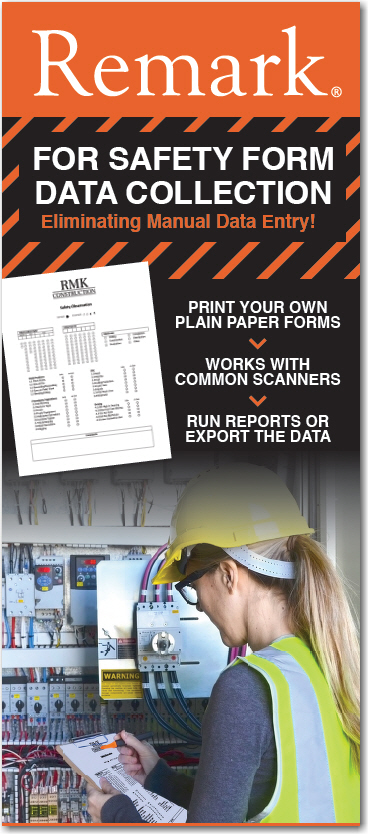 We look forward to showing how Remark Office OMR reads and analyzes data from safety observations, checklists, audits, training assessments, and other safety forms.
Eliminate manual data entry from checklists, observations and other safety forms with Remark Office OMR. Create your forms in Word and print them on regular paper. Scan completed forms with any image scanner, network copier or scanning app for processing. Use our built-in analysis reports or easily export data to a variety of formats to feed your safety management system or other reporting packages.
Stop by our booth #519 to learn how Remark Office OMR can fulfill your data collection needs. The conference will be held at the David L. Lawrence Convention Center located at 1000 Fort Duquesne Blvd, Pittsburgh, PA.
Discuss your safety form data collection needs with us at our booth during the following expo hours:
Thursday, May 2nd from 9:00am – 3:00pm
Friday, May 3rd from 9:00am – 12:00pm
We hope to see you in Pittsburgh. If you are not able to make the conference, feel free to download a free working demo or sign up for a webinar to see the software in action.