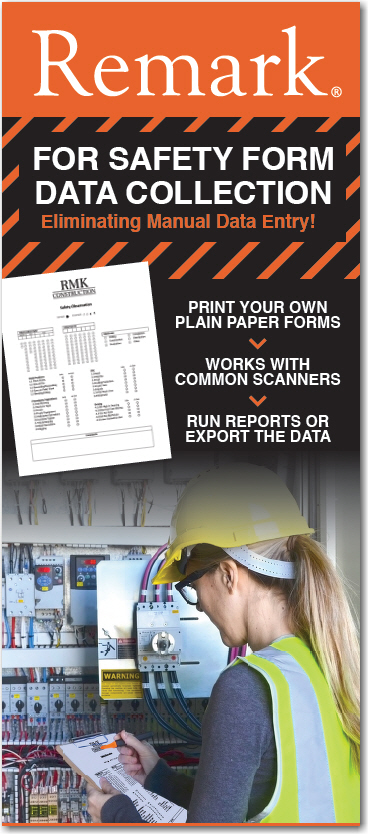 Gravic is pleased to be exhibiting at the VPPPA Safety+ Conference in New Orleans, LA on August 29-31. We will be demonstrating how Remark Office OMR collects and analyzes data from plain paper, customizable safety observations, assessments and other safety forms. See how you can automate your behavioral based safety observation form process with forms you create and print. Create your own observation forms in Word, Excel or other programs of your choice. Scanning is done using common image scanners or multifunction printers. Use the built-in analysis reports or export your data to a variety of different formats to feed your existing safety management system.
Stop by booth #1210 to learn how Remark Office OMR can fulfill your data collection needs. The conference will be held at the Ernest N. Morial Convention Center located at 900 Convention Center Blvd., New Orleans, LA 70130.
You can swing by our booth #1210 to discuss your safety form data collection needs during the following expo hours:
Tuesday, August 29 5:00PM – 7:00PM
Wednesday, August 30 9:00AM – 3:30PM
Thursday, August 31 9:30AM – 1:30PM
We hope to see you in New Orleans. If you are not able to make the conference, feel free to download a free working demo or sign up for a webinar to see the software in action.