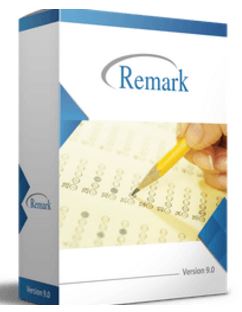 Our friends at Computek recently had an article published about using Remark Office OMR in schools and universities in Saudi Arabia. Computek International, headquartered in Egypt, specializes in technology development in education, business, engineering, and research fields. Their main objective is to "see educational technologies improve the learning opportunities of all people". Computek International is the official reseller for Remark software in the Middle East and North Africa, selling both English and Arabic versions of Remark Office OMR.
The article explains that test administrators experience extreme stress at the end of test season, as they have to review exams before the holy month of Ramadan begins. Therefore, to alleviate some of the stress of teachers and administrators, many schools and universities have turned to Remark Office OMR. The software has been effectively Arabized for years and is compatible with the Noor system of Saudi Ministry of Education. The ease of use and accurate results reduce the time and effort needed to grade exams, and, in turn, reduces teachers' stress at the end of the exam season.
You can read the full article here.
You can also learn more about Computek's Remark solutions here.